How to Find the Right Wedding Coordinator for Your Wedding
Whether you've been dreaming of your wedding since you were little or you never thought of it till the ring was on your finger, you're going to want a wedding planner. Seriously. It doesn't matter if you're having a wedding for 400 or for 10, a wedding planner will take care of all the details you didn't even know existed. And did you know they're actually more likely to save you money since they know the best vendors for your budget and can get you the best packages? Well, now you do!
So how do you find your dream wedding planner? That's where our Love Club member and one of our fave luxury wedding planners, Ali Barone, comes in. She is behind Ali Barone Events, the go-to planner for industry icons, luxury brands and couples who value high style, detailed expertise and a warm, no-nonsense approach to creating one of a kind events.
1. Ask Your Venue for a List of Referrals
The decision to hire a wedding coordinator likely means you're looking for someone who is organized and experienced to step in and help you organize all of the moving parts leading up to and on your big day. Therefore, starting with a list of recommended professionals who have worked with the team at the venue and know the area is always a good place to start.
2. Ask The Experts
If you have already booked your floral designer or photographer, they may have a recommendation as well. Many vendors work three times the amount of events an actual coordinator or planner would so you could say they have seen both the good…and the not-so-good. They may have a suggestion for you based on who they think might be a good fit for your location, style and budget.
3. Get Specific
Online searches via Google or Pinterest with keywords might leave you feeling overwhelmed with choices if you just use words like \"wedding coordinator Palm Springs\" so it helps to get specific. For example, add more specific keywords like \"LGBTQ, boho, desert, tent wedding\" and then \"wedding coordinator Palm Springs.\" This should narrow your search down or at least lead you in a more focused direction to start your Instagram deep dive!
4. Do Your Research
Sure, you can and should check out reviews, but it's important to go beyond that and check out the social media platforms and websites of anyone you're interested in. Why? Because with paid platforms, advertisers come and go. Some will not have a current portfolio or reviews uploaded if they didn't continue to subscribe. Often, their most current body of work will be elsewhere. So do a Google search on the company and spend more than three minutes learning about them. You will be surprised at what you find!
5. The Three P's
Personality, Portfolio and Pricing—they are all equally important! If you lead with \"What's your pricing and packages?\" you are doing yourself a disservice. Pricing should never be your driving or, hopefully, deciding factor. It's important to take a few minutes to connect with a potential planner, see if you like their personality and feel like you could really connect with them and, more importantly, TRUST them with one of the most emotionally and financially significant days in your life. If you are interested in someone's work, reach out to them to see if you can schedule a free consultation. You can always ask for a general idea of products, services and pricing, but definitely TALK with them. This leads to their PORTFOLIO. Do you like what they have represented in their portfolio? Are their weddings making you swoon? Now is your chance to ask questions! Make sure their portfolio is 80% real weddings and not just a series of beautifully styled shoots—planning a photoshoot with a table setting and models is NOT the same as coordinating a wedding with 200 guests in real-time with multiple moving parts. Finally, ask what services they offer and get an idea of pricing. Many planners will offer a variety of services and one is bound to be a good fit if you really connect and would like to work together.
Tip: The cheapest vendor is often the least experienced, which MAY be ok for you, but, in the grand scheme of things, you are investing in your big day so it's ill-advised to just choose the vendor with the lowest price. Value and experience is the name of the game and that never comes \"cheap.\"
6. Ask About Their Process
Ask about their business structure and what the process would look like. A few great starter questions include: Who is on their team, how long they have been officially in business, how many events they have produced as a company, how many events do they take in a year, do they carry liability insurance? So many people bill themselves as experienced coordinators but that means different things to different people. We are unfortunately in a \"fake it till you make it\" era in this industry but experience matters, just like in any other profession. Being an assistant on a few events and planning their own wedding may or may not be enough experience for the scope and sequence of your event. It's vital to ask questions and see how their answers sit with you. If you have any reservations, reach out to another coordinator for comparison. After all, you are putting one of the biggest days of your life in their hands!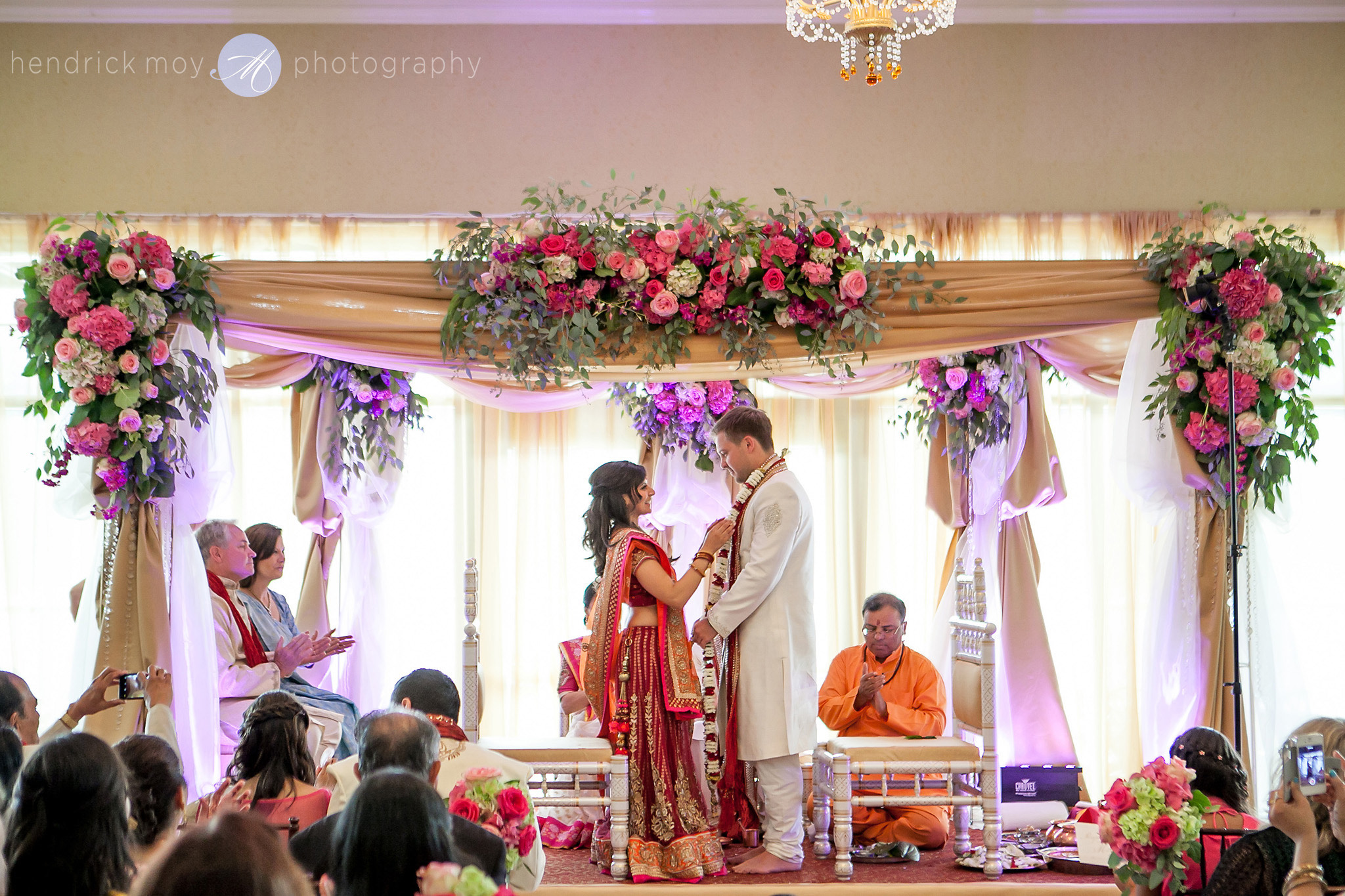 7. Invest in a Wedding Coaching Sesh
This has been a recent addition to my services at Ali Barone Events and it's become wildly popular. I started doing it as a way of giving back during this COVID-19 pandemic and offered free coaching sessions to eight couples who were referred to me by industry colleagues. Couples can speak with me via Zoom one-on-one and get the integral guidance they need, especially in the beginning when they are just starting on their planning journey or hitting a planning plateau and feel stuck. It supports the couple wherever they are in the planning journey and the best part is that it's cost-effective and pay as you go! Just book an available time slot on my calendar, fill out the initial inquiry form which asks you to list your three most pressing questions and payment is collected through an online portal. That's it! Why a wedding coach? Because a coach is there for YOU and only YOU to help you create a road map or action plan to get started and help you navigate big decisions such as finding vendors, signing contracts, etc. It's a great way to receive expert help and guidance while developing a rapport and trust. If my clients decide they would like to move to a more formal in-person planning offering, than the cost of their coaching sessions is prorated. If I am already booked for their date, I am happy to refer them to someone I trust would take excellent care. It's an AUTHENTIC way to work together and truly a win-win!