Photography Featuring
Ali Barone Events
Meet The Team
Ali Barone
Owner & Creative Director
Inspired by all things beautiful and backed by over twenty years of experience in television and event production, helping people create the events of their dreams is what makes Ali Barone Events truly unique. Ali started off her career as a teacher in New York, then moved on to work as a designer at VH1, TLC, Comedy Central and others before making her way onto the small screen as a cast member of TLC's "While You Were Out." She was soon traveling across the country, making over homes for unsuspecting homeowners and attending various speaking engagements to inspire people to make their spaces more personalized and beautiful. Ali's talents brought her into the world of event planning in 2003, and the rest is history. She's had the honor of conceptualizing, designing and creating over four hundred weddings and events in the New York metropolitan area as a head event designer, owner, and creative director of Ali Barone Events. Together with her incredible team, the company has enjoyed working with some of the brightest event design professionals in some of New York's most prestigious venues. ABE's goal is to motivate and spearhead the planning process for all their clients with exceptional service, ideas, and connections to the very best in the business.
Business Location
7 West St., Floor 2, Warwick, NY
Reviews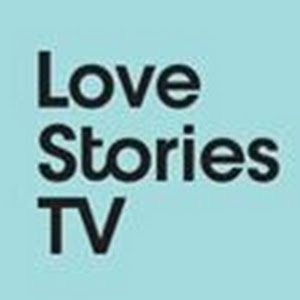 Rachel Silver
6 months ago
Hire Ali Barone for your New York Wedding
I got to work with Ali at our Kleinfeld Bridal event - she is such a pro! As you'll see from watching the gorgeous weddings on her business page, Ali Barone Events are incredibly talented at what they do and lovely to work with. Highly recommend!
Such an expert!
Ali Barone and her team will make your dream wedding a reality! They're such experts and can spin any idea and make it happen. Love them!
Juliette Dallas-Feeney
5 months ago
hire ali!
ali's energy is so contagious — she has such a talent for making your vision come true and she has years of experience planning and designing incredible weddings in the new york city and hudson valley area. love working with her!
Frequently Works With