6 Videos featuring Ali Barone Events
Photography Featuring
Ali Barone Events
Business Location
7 West St., Floor 2, Warwick, NY
Reviews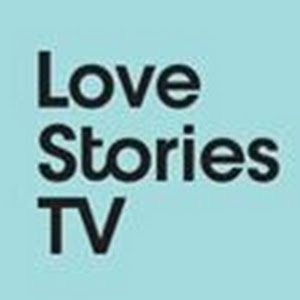 Rachel Silver
2 years ago
Hire Ali Barone for your New York Wedding
I got to work with Ali at our Kleinfeld Bridal event - she is such a pro! As you'll see from watching the gorgeous weddings on her business page, Ali Barone Events are incredibly talented at what they do and lovely to work with. Highly recommend!
Such an expert!
Ali Barone and her team will make your dream wedding a reality! They're such experts and can spin any idea and make it happen. Love them!
Juliette Dallas-Feeney
1 year ago
hire ali!
ali's energy is so contagious — she has such a talent for making your vision come true and she has years of experience planning and designing incredible weddings in the new york city and hudson valley area. love working with her!
Frequently Works With