Ladurée
864 Madison Avenue, New York, NY
The Parisian tearooms' history is intimately tied to the history of the Ladurée family. It all began in 1862, when Louis Ernest Ladurée, a miller from the southwest of France, founded a bakery in Paris at 16 rue Royale. In 1871, while Baron Haussmann was giving Paris a "new face," a fire in the bakery opened the opportunity to transform it into a pastry shop. The decoration of the pastry shop was entrusted to Jules Cheret. He was inspired by the pictorial techniques used for the ceilings of the Sistine Chapel and the Opera Garnier. Nowadays Ladurée is an internationally renowned brand, always bringing savoir-faire to its locations around the world, an expert in the French Art de Vivre celebrating its Parisian heritage and gourmand expertise. Ladurée is known for their iconic macarons, whimsical tea salons, and as the founder of the first tea salon ever created in Paris. The unique and precious Maison, Ladurée continues its rich legacy one macaron at a time. "Macarons are the super models of the food industry," says Co-President of Ladurée US, Elisabeth Holder.
Message Vendor
3 Videos featuring Ladurée
Photography Featuring
Ladurée
Business Location
864 Madison Avenue, New York, NY
Reviews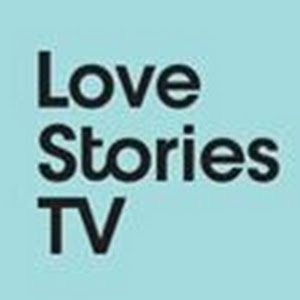 Rachel Silver
2 years ago
I LOVE Ladurée!
Ladurée provided dessert at our Love Stories TV x Kleinfeld event in NYC and their confections were GORGEOUS. And delicious. I can't get over thier fantastic macaron 'cakes'! I'd bee over the moon if I attended a wedding where the dessert was catered by Ladurée.
Frequently Works With