Since 1907, Kwiat has been a family-owned brand dedicated to the science and art of cutting diamonds. With standards that exceed those set forth by the GIA, Kwiat diamonds look bigger and brighter than the rest. Each Kwiat design is meticulously engineered with minimal metal, allowing more light to enter the diamonds for maximum brilliance. From solitaire studs to magnificent statement pieces, these are pieces created to dazzle now and for generations to come.
Reviews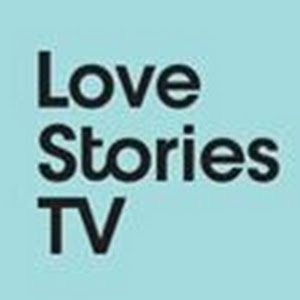 Rachel Silver
1 year ago
Most gorgeous pieces
I've been lucky enough to try on jewelry from Kwiat on several occasions at Love Stories TV events. I'm consistently impressed with the style and quality of Kwiat jewelry. And, their team are truly experts at what they do. If you're looking for an engagement ring, wedding ring, or other wedding day jewelry you should definitely check out Kwiat.