Jainé Kershner Photography
New York, NY
Jainé Kershner Photography creates photographs that look natural and feel effortless. NYC, the Hamptons, and Destinations. Jainé Kershner Photography (formerly Brklyn View Photography) was voted Best Brooklyn Wedding Photographer in 2019 and was handpicked as one of New York City's Best Wedding Photographers to know by BRIDES Magazine. Jainé Kershner Photography and has been featured in several wedding publications including Martha Stewart Weddings, Style Me Pretty, BRIDES, and The Knot. To learn more, visit www.jainekershner.com
Message Vendor
10 Videos featuring Jainé Kershner Photography
Photography Featuring
Jainé Kershner Photography
Business Location
New York, NY
Reviews
Natural, Gorgeous and Bright Photos
Jainé is truly such a gem. She's so incredibly kind and SO talented! You really can't go wrong with her. I absolutely adore her photography style because it always seems like springtime when she's photographing!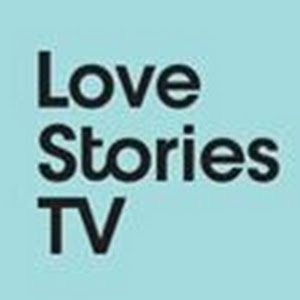 Rachel Silver
2 years ago
Jainé is the best!
Jainé took our Love Stories TV team photos two years ago and the results were perfect. The photos were beautiful and Jainé was so easy and comfortable to work with. You would be lucky to have her as your wedding photographer!
Love!
Jainé is the best to work with! She took our headshots on the windiest day in NYC and she was so much fun and the images were perfect.
Frequently Works With