We make artistic wedding videos for couples across the US and beyond. We're different than most videographers: We're a female-driven team focused on creating custom works of art for our unique clients. Each one of us is a master at our own craft, so you'll receive expert attention each step of the process. Our films are classic. No filters or vintage film styles that quickly date your video. You'll be watching this for the rest of your life so we want to make sure it stands the test of time. Our artistic approach lies in finding the authentic moments, in between snapshots, where you're swept up in excitement and emotion. We think of our films as moving family portraits..
Message Vendor
581 Videos by NST Pictures
Photography Featuring
NST Pictures
Reviews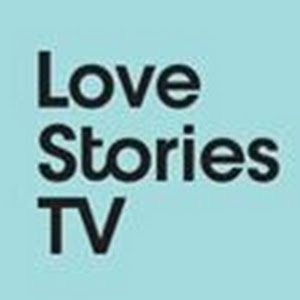 Rachel Silver
2 years ago
Fantastic team, beautiful work
I've worked with NST on a variety of projects since founding Love Stories TV 5 years ago and I can't recommend this team highly enough. Smart, creative, easy to work with and talented. Plus, NST works across the United States -- you definitely will want to check them out for your wedding!