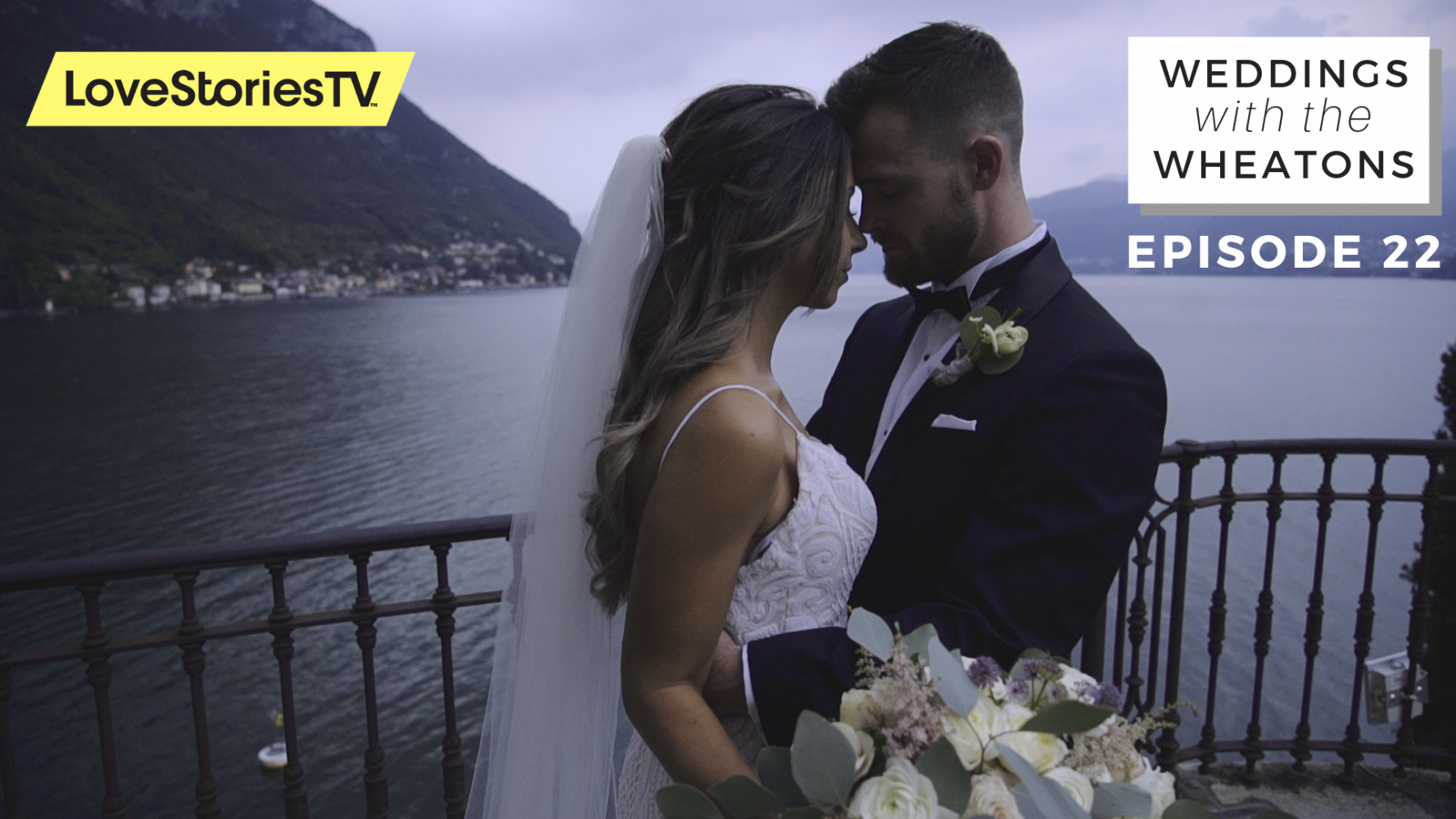 On Episode 22 of Weddings With The Wheatons, Chris and Toni are taking you behind the scenes of a beautiful destination wedding in mountains of North Italy. Warning: These coastal Italian views might inspire you to book a one-way ticket to Lake Como. (Or at least, rethink your honeymoon plans. 😬)
Obsessed? Same. Get more deets on your new favorite wedding reality show, here.
Follow Love Stories TV on Facebook and subscribe to our YouTube channel so you never miss a single episode. Check back on September 25 for Episode 23!