Dan & Cassidy in Indiana
by
Sculpting With Time
The prestigious Film of the Year award is for the film that exemplifies the best of the best of our industry in unforgettable and compelling ways that leave an impression on the filmmaker community. This award defines excellence.
Awarded to a filmmaker whose total body of work is not only consistently best in the field, but also pushes the boundaries in a way that sets trends for the rest of the industry and serves as an inspiration for your fellow filmmakers.
Shae & Tudor in Phuket, Thailand
by
AndHer Visuals
The gold standard. A proud representation of the wedding filmmaker community.The Wedding Of The Year category recognizes the work of the entire wedding team. This award is for the wedding with the most fun aesthetic, vendor team and couple.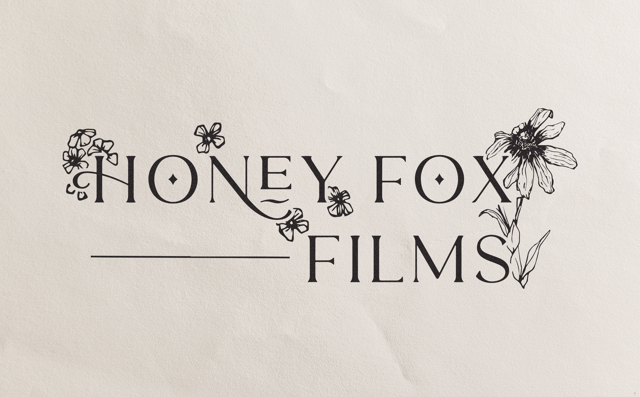 We're always looking for up-and-coming talent. This category is designed to recognize a fresh filmmaker on the scene who has nonetheless demonstrated exceptional filmmaking skills and pushed the creative envelope in our industry.
Peter & Elizabeth in Otago, New Zealand
by
Liefste Dag
Designed to celebrate global wedding traditions, this category is open to films captured outside of the U.S. by a non US-based filmmaker that captures a wedding in a thrilling and inspiring way. Non-english speaking films are welcome.
Elizabeth & Jack in Mendocino, CA
by
Films By Madeleine
This award goes to the best Micro or Covid wedding. Small but mighty and proving there is no such thing as too small of a party.
Carly & Germain in Theresa, WI
by
Films Nouveau
Editing a film that captures viewers and distills a full video into a coherent narrative for social media is an art unto itself. The winning film in this category will deliver a viral-worth video for TikTok, Instagram, or other platforms.
Devin & Joonas in Vail, CO
by
Flom Films
Not to contradict Coco Chanel, but dress impeccably and they most certainly do remember the dress, tux, or shoes. This award recognizes the film that perfectly captures how fashion sets the tone for a wedding: from Bohemian to sharply tailored—and everything in between.