Merry Makers
Charlevoix, MI
We love MerryMaking! We plan, coordinate, produce, design and stage manage joyous, lovely, creative, fun and heartfelt weddings and events.
Message Vendor
3 Videos featuring Merry Makers
Business Location
Charlevoix, MI
Reviews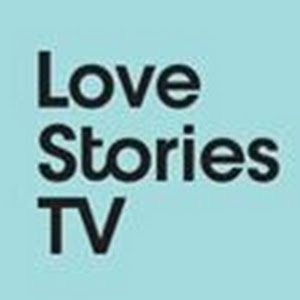 Rachel Silver
2 years ago
Kris is the best!
Can't recommend Kris highly enough. She knows everything about getting married in northern Michigan. Our wedding was perfect! Love Kris!!