Suggested
Videographer, Photographer
Electric Love Studios
New Jersey, United States
Electric Love Studios | Photo + Films | Your wedding is going to be amazing! Post COVID is going to be one killer celebration. From elopements and micro weddings to creative shoots and full wedding days, we are here to capture your wedding so that you can laugh, cry, awe, talk to the screen, and feel the warmth of friends and family for years to come.
Message Vendor
Business Location
New Jersey, United States
Reviews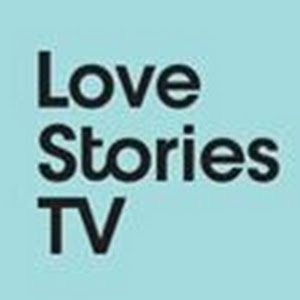 Rachel Silver
6 months ago
Highly Recommend
I can't recommend Electric Love Studios strongly enough! We've been lucky enough to work with them for a Love Stories TV influencer event and I am blown away by their work. Plus, they are a pleasure to be with which really matters on your wedding day!
They will make you feel SO comfortable!!
I've worked with Electric Love Studios on a few different projects and when I tell you they make you feel SO comfortable in front of the camera...Adrienne will make up on the spot songs and sings them to you as you pose! Naturally, you start laughing and I've have seen true GOLD come from those moments. They are just the kindest people and I will recommend them to anyone and everyone!
Talented and FUN!!!
Do yourself a favor and hire Electric Love Studios for your wedding. I have been fortunate enough to work with them on a number of occasions and they are so fun and sweet and TALENTED. It doesn't get much better than Adrienne and Melissa:)